Ashley Martin
Singer & Author
ABout Ashley Martin

Ashley is nationally known for opening up for legends such as Angie Stone and Tyrese Gibson, being a published hair model, author, and owner of In Touch Entertainment Studios & Consultation Services LLC. From her previous album "No Definition" into her current New Single "Perfect Man," Ashley continues to reach audiences worldwide through her distributions. She is busy adding credits to her burgeoning resume a published author for children, singer/songwriter, public speaker, as well as leading a campaign to enhance the improve the social, emotional, behavioral, and cognitive skills of children through literature from her campaign AMReaders based in Atlanta, GA.
As stated by ThinkBIG Radio, "She is a Global Icon! Unstoppable force with talents and ability to achieve Grammies, Billboard Awards and Music Video Awards."
Born in Newark, Delaware and raised within the DMV area. Her major influences continues to be God, family, renowned greats such as Whitney Houston, Diana Ross, Toni Braxton, Mariah Carey, Faith Evans, and Lauren Hill among others. With a growing fan base on Facebook, Twitter, and Instagram, she brings insight and an in-depth preview of her journey as an independent artist.
Book Ashley
Ashley Martin Produced by Mista Kingz

Ashley Martin Produced by Profound Sound

Ashley Martin Produced by Profound Sound
Features, Press and Appearances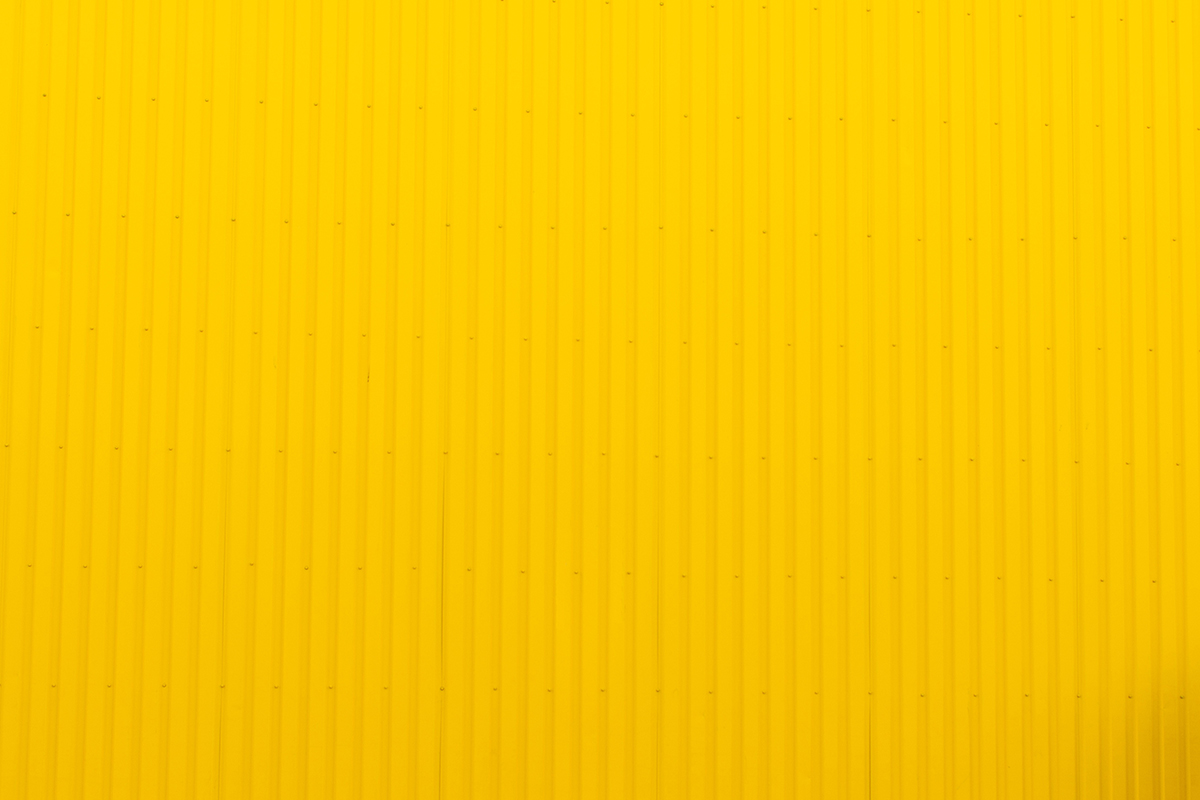 Contact Ashley
770.256.3977 or Fill Out the Form Below